An Overview of Medevac Flight and When Is It Needed?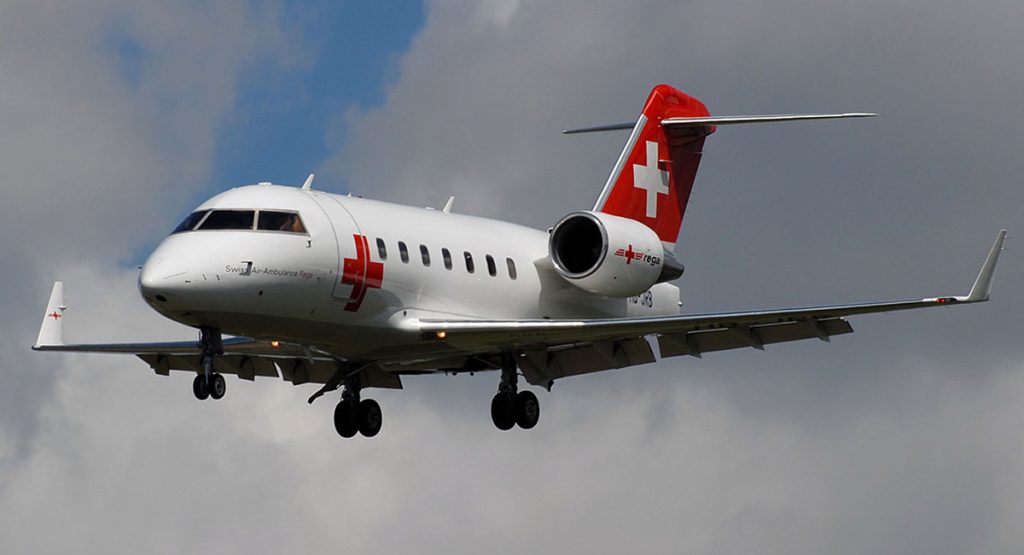 Confused with the term medevac? To put it in simple words medevac stands for medical evacuation and this evacuation is done usually by air transportation. This facility is used in times of natural calamity when many people have to be taken to a place where proper medical care can be given. Also when there is an accident in a remote place medevac services are useful.
Understanding the meaning of Medevac flight in detail
Explore the different uses of a medevac flight:
There are some important uses of Medevac Services in India and we have listed a few of the uses:
You just cannot miss out on the enormous advantages of medevac services:
Medevac flights are so popular because they have many advantages.
Important factors to remember before booking a medevac flight or air ambulance:
Before you book the air ambulance there are some important aspects that one needs to consider and they are as follows:
Looking out for the best company for air ambulance or medevac flights?
Are you interested in knowing about the aviation company in India that provides quality air ambulance and/or medevac services in the country? Then there is one name that is associated with trust and quality and that is Megamax Aviation
If you check the names of top aviation companies in India then Megamax Aviation is surely part of this list. This company provides air ambulance services that are par excellence. They have well-maintained Medevac flights that are equipped with life-saving equipment. All the aircraft of Megamax Aviation are well maintained and this company abides by all the safety norms. They make sure that all the documentation procedure is completed properly before the air ambulance of this company takes off.
It is due to the exemplary services provided by Megamax Aviation that today it is considered one of the most reliable service providers. The crew and paramedic staff onboard the Megamax Aviation flight are well-trained and experienced professionals.
Conclusion:
In life-threatening conditions, every second is crucial and so when it comes to medical evacuation or transportation people trust medevac flights. These flights are used in medical evacuation and transporting the critically ill patient to a medical facility at the earliest. Medevac flights make it possible to transfer the patient fast to the medical facility.
If you need any such emergency air services then you must get in touch with Megamax Aviation. This company is today one of the best medevac and air ambulance services providers in this country.